Reviews and Testimonials:
Want to find out more about our company from your neighbors?  Here are some links to our social review sites.  Please let us and everybody else know what you think of our work. Thanks!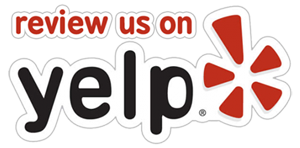 –Check out our reviews on yelp! or add one yourself, we would love to hear what you think.
–To add your own review on Angie's List click here

– like us on Facebook to see great photos of our work to get inspired and maybe find a coupon or two…
– See our Google+ page
Or just send us your comments about our service right to here…